Contact Las Vegas Criminal Lawyer Gregory D. Knapp ANYTIME!
That's right, you can contact me 24/7 at the office or on my cell phone!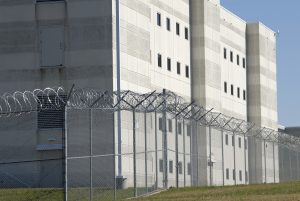 Talk to an experienced Nevada defense attorney who knows you, personally, and who you can contact directly 24/7. If you retain me as your Las Vegas criminal defense attorney you will be able to reach myself or my assistant, Alex, anytime, day or night, by calling or texting. We guarantee you will feel assured knowing we are in your corner fighting on your behalf.
Don't get stuck with a defense attorney you can't get a hold of. Retain a NV criminal defense attorney who knows your story, works for what you need, and cares about your success! Contact Laws Vegas Criminal Defense Lawyer Gregory D. Knapp today.  You will not regret it.
Call: 702-380-4199 
Email: GregoryDKnapp@nullgmail.com
Main Office: 703 S. 8th St., Las Vegas, NV 89101